In 2016, when Gato Espinel and husband Marcos Matos decided to combine their years of industry experience, MEon2nd was born.
MEon2nd is a stylish, yet casual hair salon located in the heart of Northern Liberties, Philadelphia, focused on you!
We pride ourselves on delivering excellent customer service and top-notch salon services and treatments.
As the creators of the Balay-Weave technique, we're always keeping our skills sharp and our techniques fresh.
This neighborhood hair salon, is a favorite amongst locals – and throughout the city of Philadelphia. So whether you're simply looking for a hair trim, or you're looking to go bold with a new style, cut or color, we're here for you!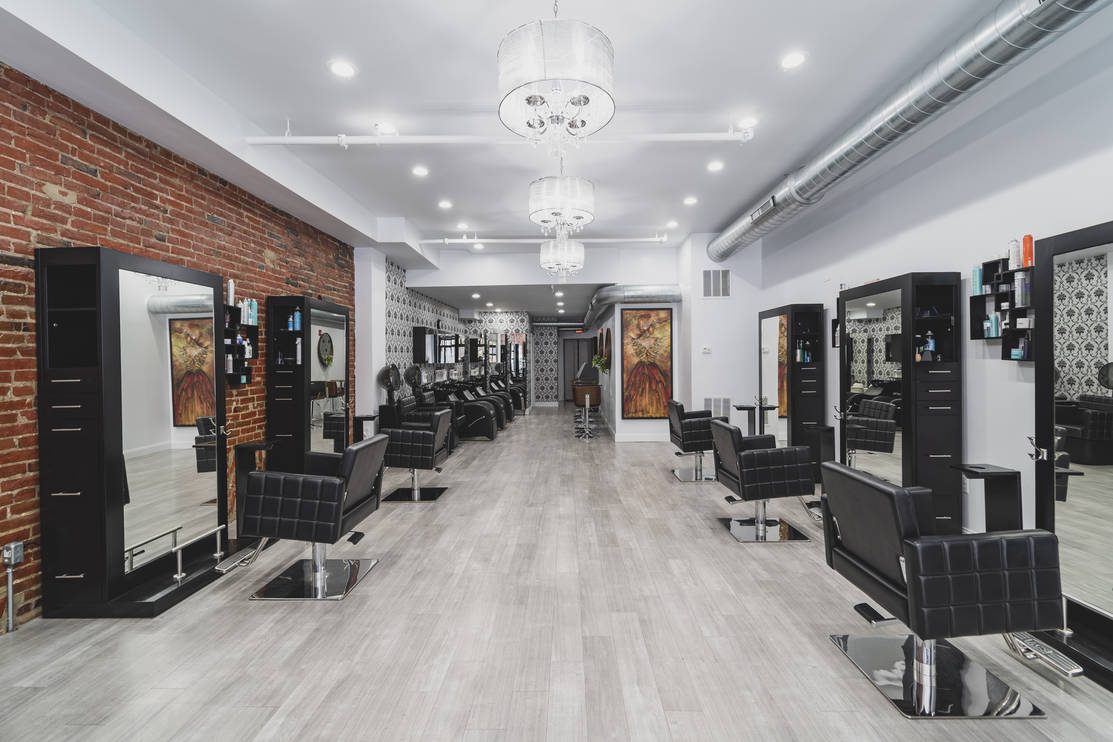 "I was recommended to MEon2nd salon by a dear friend who knew I was searching. The salon is beautiful and has a very upbeat modern style. My experience is excellent each and every time! Clients enjoy flexible scheduling, flawless customer service and precision & attention to detail from a staff of highly trained stylists!! I would highly recommend Me on 2nd to anyone seeking a great new salon!! Thank you"

– Andrew B.
"I met Marcos years ago when I was referred to him, by a friend, to repair my extremely damaged hair. I have these 2 to thank that today I have great healthy hair. I absolutely LOVE coming to the salon because not only do they spoil you and make you beautiful but every single employee at MEon2nd is wonderful, helpful and professional. Ever since Marcos has "fixed" my hair and now styles and colors it all my friends say it has never looked better. He is extremely talented and gives great advice and honest opinions…I am so proud of these 2 proprietors – Gato and Marcos – for opening this very beautiful salon, and every woman in Philadelphia should pay them a visit!"

– Stephanie Sbaraglia